Home
Main content starts here, tab to start navigating
NOW HALAL!
CATCH US AT THESE UPCOMING EVENTS/FESTIVALS:
3/25 @ Spring Brews Festival (Concord, CA)
5/6 @ BayArea SpringFest (Concord, CA)
5/20 @ Shoreline Festival (Crockett, CA)
5/26 - 5/28 @ 626 Night Market (Pleasanton, CA)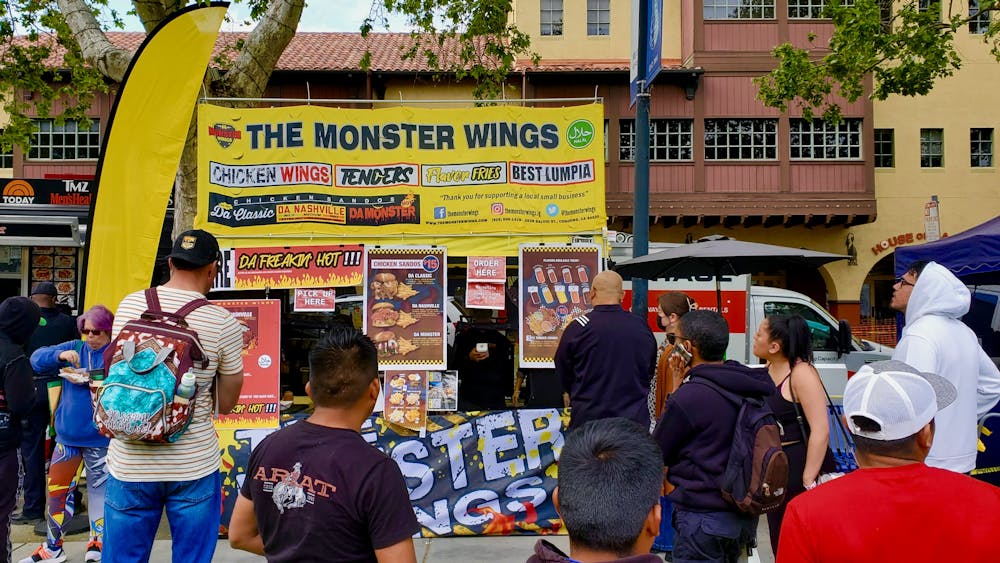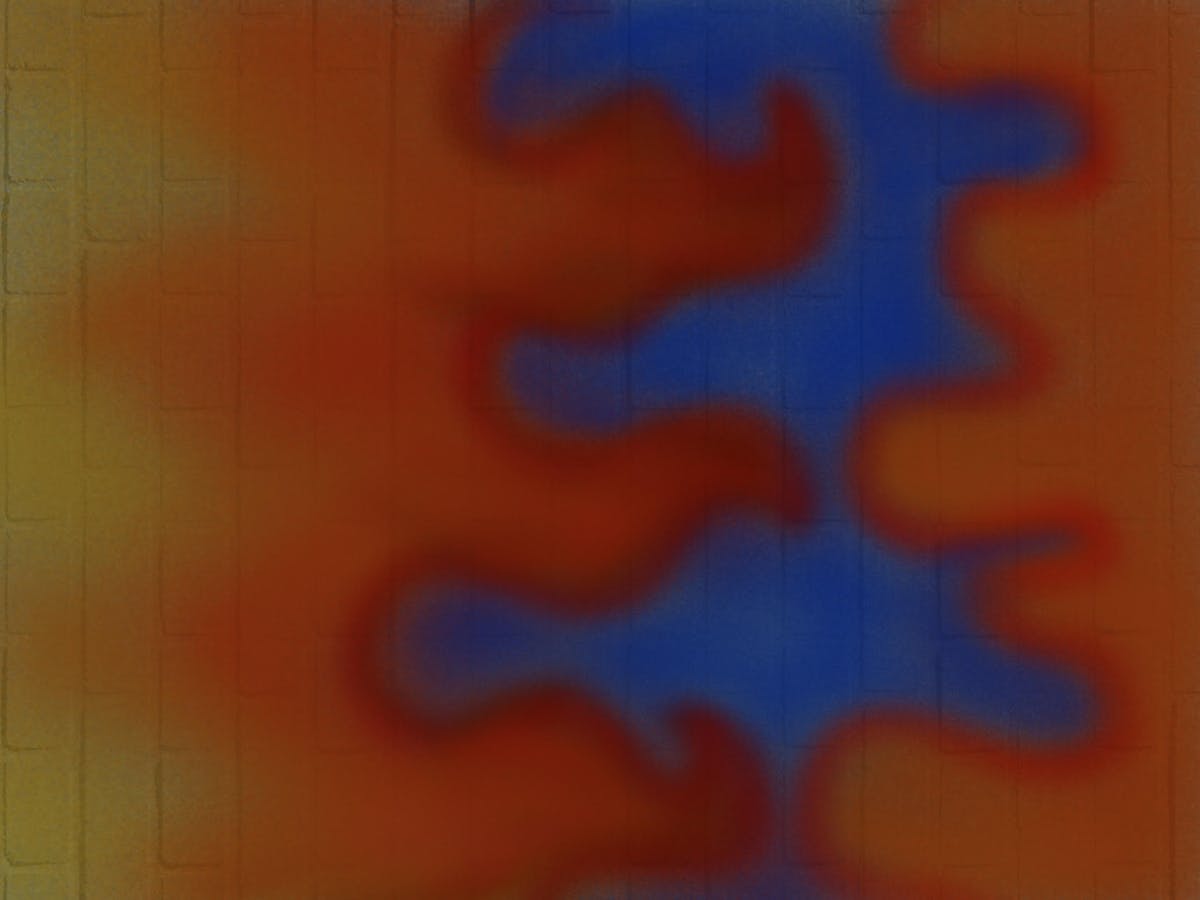 Join in on the MONSTER MADNESS
Halal chicken wing spot in the Bay Area and ready to be your newest favorite! This family owned, small local business serves a variety of flavors on fried chicken wings from the classics like Garlic Parmesan and Salt & Pepper to The Monster Wings own exclusives like ZILLA, HONEY BUTTER, or GHOSTBUSTER! Order Now to see what everyone's been talking about and find other special hits like our beignets and own lumpia!