Home
Main content starts here, tab to start navigating
𝐍𝐎𝐖 𝐇𝐀𝐋𝐀𝐋!
OPEN 7 DAYS A WEEK
WEEKLY DEALS:
MONDAYS: 1/2 off SANDOS
TUE & WEDS: 85 cent BONELESS CHICKEN
MON - FRI 3pm-7pm: HAPPY HOUR (draft beer)
*contact us for more info on how to receive above discounts. limited time only*
𝐀𝐒𝐊 𝐔𝐒 𝐀𝐁𝐎𝐔𝐓 𝐂𝐀𝐓𝐄𝐑𝐈𝐍𝐆!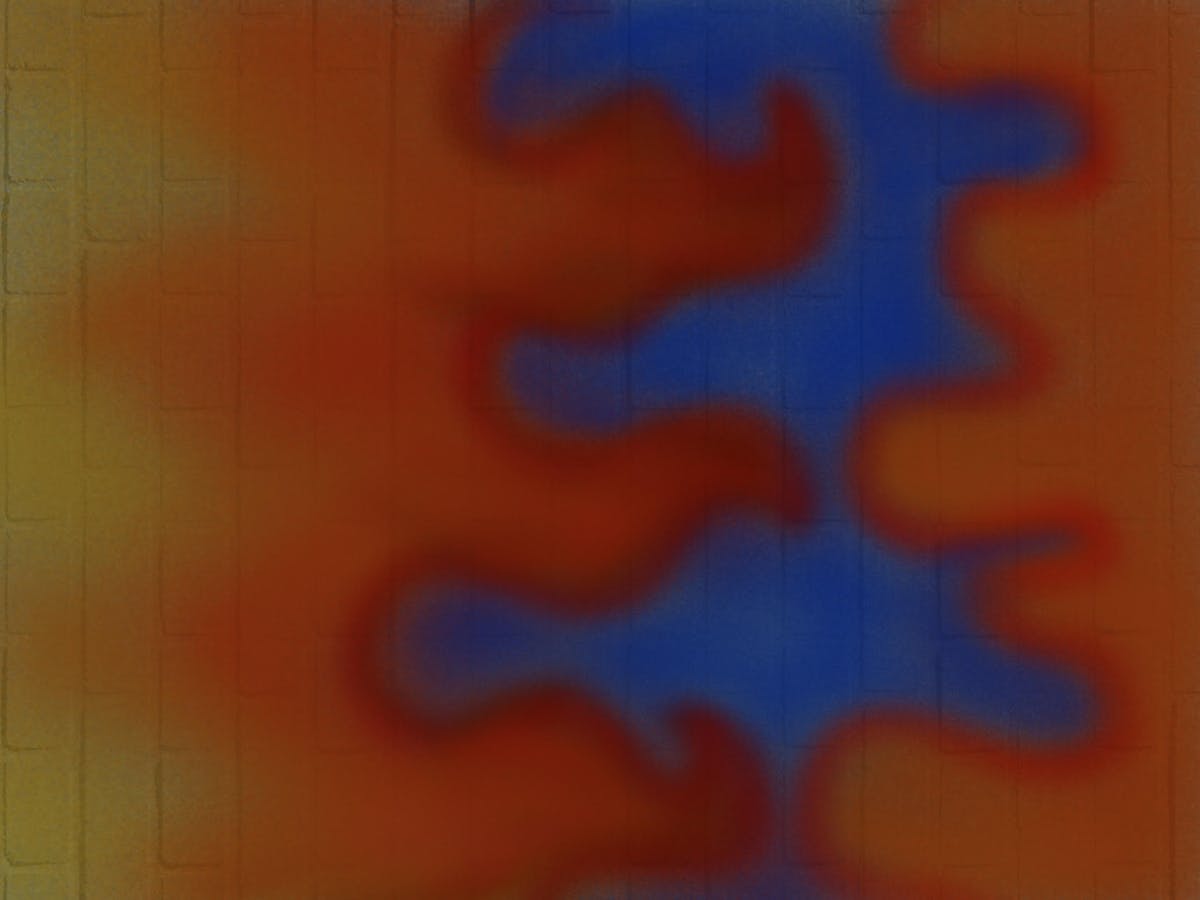 Join in on the MONSTER MADNESS
Halal chicken wing spot in the Bay Area and ready to be your newest favorite! This family owned, small local business serves a variety of flavors on fried chicken wings from the classics like Garlic Parmesan and Salt & Pepper to The Monster Wings own exclusives like ZILLA, HONEY BUTTER, or GHOSTBUSTER! Order Now to see what everyone's been talking about and find other special hits like our beignets and own lumpia!